Studio 2015 Jewelry: A Woodstock Gem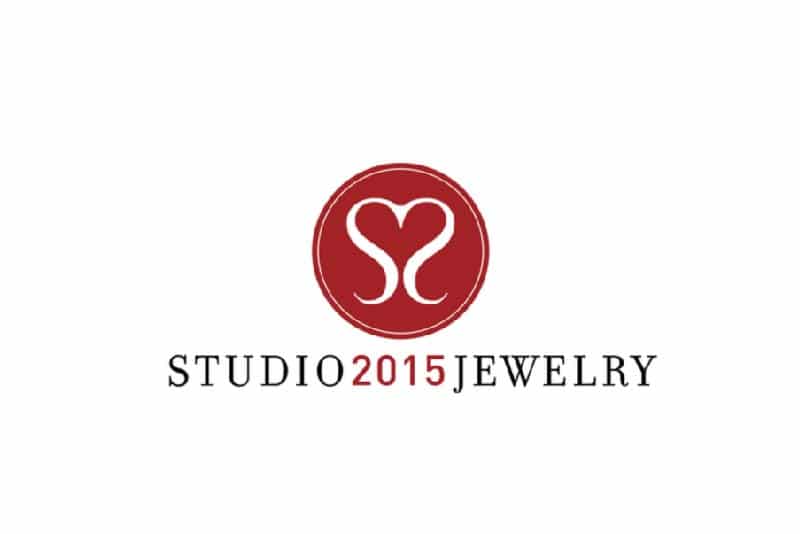 Located at 11701 Catalpa Lane in Woodstock, Studio 2015 Jewelry continues to be the most innovative retail jewelry store and design studio in Northern Illinois and Southern Wisconsin. With over 6,000 square feet of retail space, Studio 2015 offers a large inventory of diamonds, karat gold, platinum and silver jewelry, in addition to pearls, designer collections, watches, consignment pieces and more. Studio 2015 is open 6 days a week, but you can also shop extended inventory at www.studio2015.com anytime! Studio 2015 prides itself in offering "One of a Kind" custom jewelry, created at its independent jewelry manufacturing facility (also in Woodstock). If you can dream it, they can help you design it!
In addition to its retail store, Studio 2015 offers a unique event center; Facets Event Center is the perfect place to bring friends & family for your next gathering. Whether it be to celebrate an anniversary, a birthday, an upcoming wedding, the arrival of a new baby, a retirement or graduation (or anything else you can think of!), Studio 2015 has a unique and creative environment that is sure to "wow" your guests! They offer many attractive amenities, including over 1,500 square feet of event space (comfortably seating 80 guests), a gorgeous bar area (offering seating for an additional 20 guests), a custom wood fired pizza oven and commercial kitchen sure to satisfy your caterer's needs. Contact Studio 2015 for more information (815-337-2015).