50 Things to Do, Eat & See in 2021—Now That We Can Finally Travel Again! – People Magazine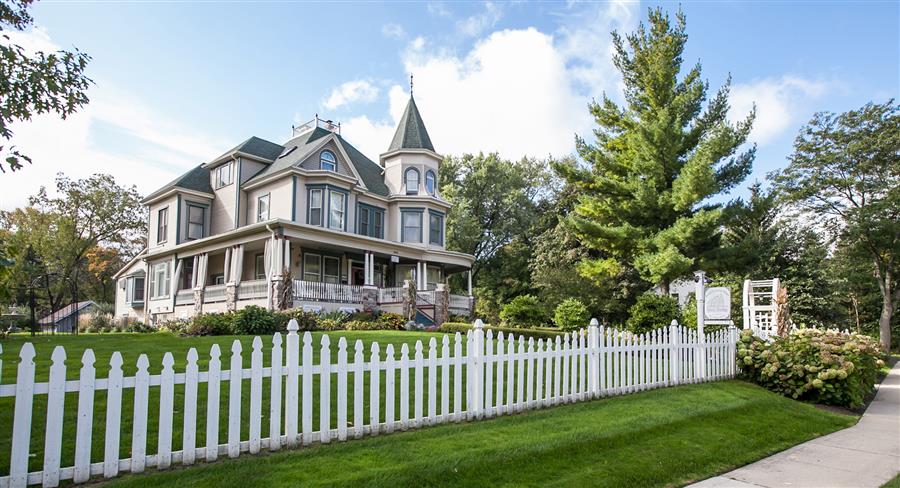 After a year of putting your travel plans on hold, allow these U.S. destinations to reignite your wanderlust
Stay in a Real-Life Movie Location House:
Avengers: Endgame: Tony Stark (Robert Downey Jr.) and Pepper Potts (Gwyneth Paltrow) retreated to this lakeside cabin (see image) in the final Avengers movie—and now you can too. Located about 30 minutes outside Atlanta, the secluded three-bedroom house is listed on Airbnb.
Twilight:Spend the night in the same room Bella (Kristen Stewart) and Edward (Robert Pattinson) shared in the first Twilight movie. The owners of the Twilight Swan House in St. Helens, Ore., now on Airbnb, redecorated the interiors to resemble the look of the film—even down to the clothes in Bella's closet.
Steel Magnolias:This charming B&B in Natchitoches, La., served as the southern home where Shelby (Julia Roberts) and her mother, M'Lynn (Sally Field), lived. When you book, ask for the pink Shelby Room, designed in the character's "signature color."
Groundhog Day:Although the 1993 movie was set in Punxsutawney, Pa., exterior shots of the Victorian bed-and-breakfast where TV weatherman Phil Connors (Bill Murray) woke up—again and again!—were filmed at the Cherry Tree Inn in Woodstock, Ill.
Find the full article here