Arts and Culture Continues with Grant Support in Woodstock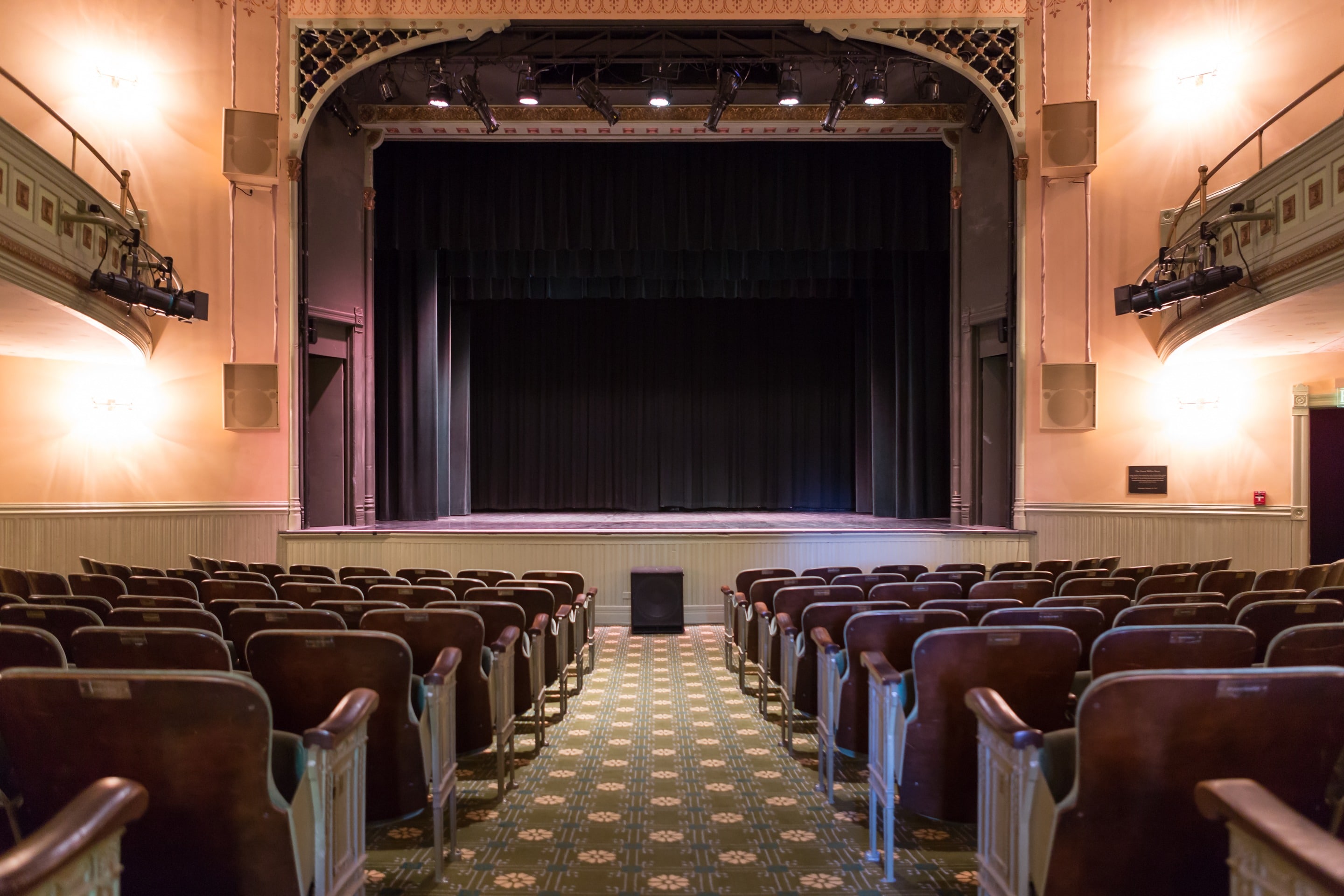 Greetings of the Season!  Amidst all the hustling & bustling, here's a friendly reminder that this new Grant Opportunity is open and ready for your creative event ideas for the coming year in support of Woodstock's fabulous arts community!  https://thecfmc.org/receive/grants/
If you're not already registered in the Community Foundation Foundant system…it's one of the most accessible and best performing online systems ever used.  And, this grant fund application was set up specifically to encourage quick and easy application for up to $2,500 in funds for your non-profit organization.  There's no match required, just non-profit status or collaboration with a 501c3, educational or government group; events can be income-producing for your organization as long as grant funds are used to employ Woodstock artists in the event.
Public programs or classes or presentations can be held in any Woodstock venue.  "Woodstock" is defined as being located within the 60098 zip code.  Questions regarding staging at the Opera House or Stage Left Café can be answered by Betsy, bcosgray@woodstockil.gov, while access to public spaces can be answered by Jane in the City Manager's Office, jhowie@woodstockil.gov .
There's nothing that helps us all get through the long winter days ahead better than thinking about new creative events, winter or summer, indoors or outdoors.  The Arts & Culture for Woodstock grant team can't wait to see what you come up with next!   Deadline is midnight, December 31, 2021.