Gavers Barndance – A Big Party for a Great Cause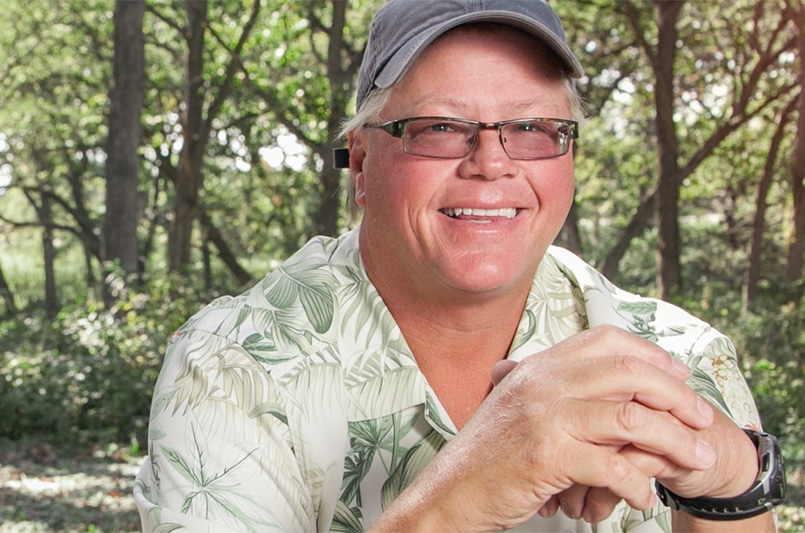 Steve Gavers loves a good party. So do 2,500 of his closest friends.
On Saturday, July 16, you can be a "friend of Steve" at the 17th Annual Gavers Barndance, held under a massive tent at Woodstock's Emricson Park.
"We are 'country' in Woodstock. This is how people met and talked in a rural era. This event is a throwback," he says. "We couldn't find a barn big enough to hold everyone, but people seem to have a great time."
Gavers, a local entrepreneur who took over the family contracting business from his father, hit upon the Barndance idea as a way to build community–and to give back after he was diagnosed with cancer 22 years ago. "I was lucky because I was cured," he says. "But I don't want anyone to go through what so many go through."
Over the years, the Barndance has raised over $6 million for cancer research.
Gavers, though, just wants people to have fun. No stuffy gala is Barndance. No rubber chicken is served for dinner. "The Barndance is just a rocking good time for one night," he quips. "The other 364 days is when the work gets done to find a cure for cancer."
For $50, "friends of Steve" are treated to live music (including a surprise special guest band), dinner, cold beer and dancing.
"What makes this unique is our relationship with Woodstock," he says. "We work with the city to make this happen. A thousand thank you's isn't enough. They put a lot of sweat and back power and there is no quit, from the mayor to the police department to parks and recs to the city administration helping–this is what we are all about."
"In Woodstock, we are all about working together to overcome a negative. We could have given up. We didn't. And we want others to believe that."
Gavers is a reflection of what Real Woodstock is about – bringing together the community with passion, creativity and charm.
"Why Woodstock? It's my home. It's where I was born and raised. Played Little League here. Spent Friday nights on the Square going to the movies. It was a time of innocence that has deep roots in me and the people here. Everyone wants to make your town as special as you can."
Says Gavers: "I am Woodstock through and through."