Woodstock Harley-Davidson's Windy City Motorcycle Training Academy partners with McHenry County College to offer a new program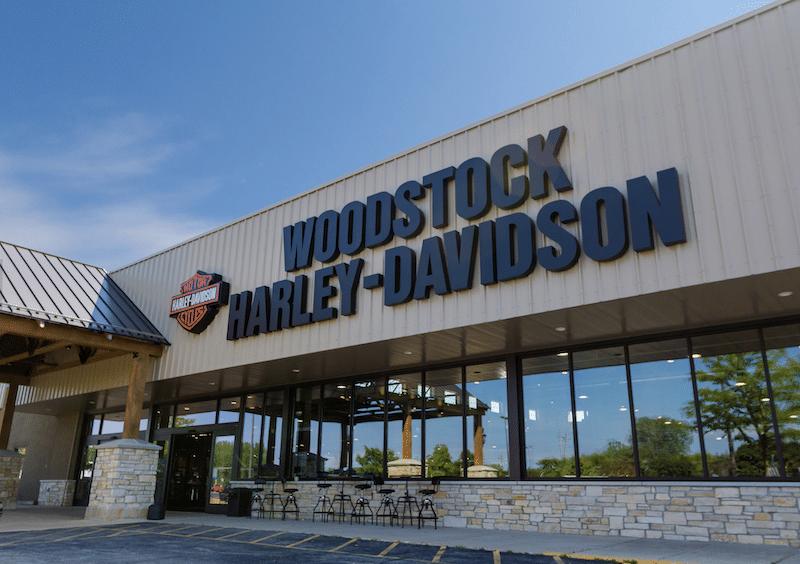 McHenry County College is offering a brand-new motorcycle technician program for those interested in joining the profession.
The course includes 360 hours of instruction that will blend hands-on training with classroom instruction and job shadow opportunities, Justin DeBolt, coordinator of career training programs at MCC, said in a news release. Students will be prepared to take the industry-recognized certification exams that employers are looking for.
"Motorcycle ownership in the United States is at an all-time high, and with that, there are great job opportunities for someone interested in becoming a motorcycle technician," said Mike Shedivy, president of Windy City Motorcycle Company, the largest motorcycle dealership group in the Midwest. "We have a lot of career opportunities available, and we are really excited to be partnering with MCC to help develop the next generation of talented individuals in the industry."
The course costs $3,999 plus the price of tools and personal protective equipment. The next run of classes takes place Jan. 10 to March 30. Classes will be from 8 a.m. to 4 p.m. Monday through Thursday at the Windy City Motorcycle Training Academy in Woodstock.
Students will receive hands-on training under the supervision of master mechanics who work on top brands such as Harley-Davidson, Triumph and KTM, DeBolt said in a statement.
Early registration is encouraged, as spaces are limited. To register, call the MCC Registration Office at 815-455-8588 and reference course code QCD C02 001.
For information on the program, call DeBolt at 815-479-8758 or visit www.mchenry.edu/careertraining.
Find original article from the Northwest Herald here.