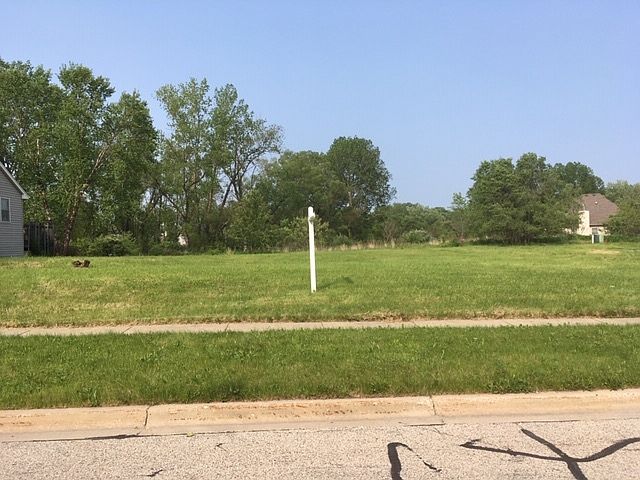 Visitors fall in love with Woodstock and want to move here, its something we hear all the time.  The real estate market is hot, and Woodstock's housing inventory is tight., preventing families from staying in or moving to our community.  To increase availability of new homes and offer more opportunity to developers, Woodstock Mayor, Mike Turner proposed an immediate 50% reduction in building impact fees for the next 100 single-family detached home building permits issued in Woodstock, city council approved it June 1st.
City records indicate 211 improved lots are currently available for immediate building.  Qualifications include:  new construction must start within 3 months of permit issuance and construction must be completed and occupancy permit issued within 12 months.  For the first 100 qualifying projects, total fee reductions for a 2BR homes would go from $10,670 to $5,335; for 3BR homes, from $16,900 to $8,450; and 4BR home fees would be reduced from $20,279 to $10,140.
Connect with a local realtor or our Economic Development Department to find your spot and stake your claim to take advantage of this Real Opportunity!